Take control of your energy future with renewable solutions for the home.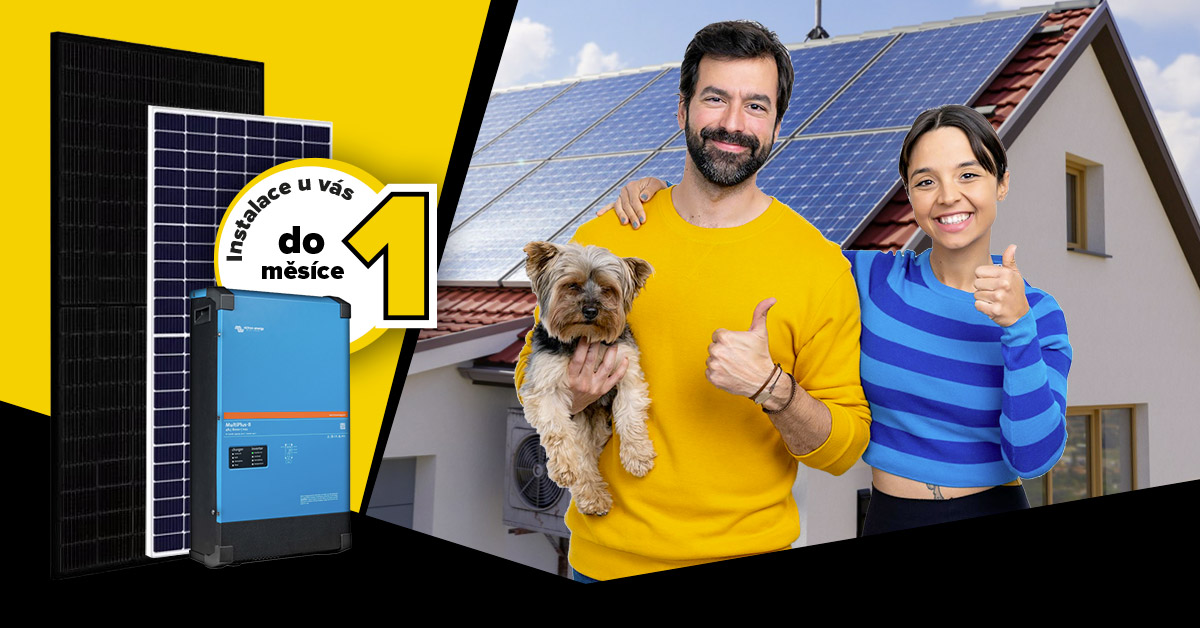 Solar energy for households
With energy prices predicted to double in the next few years, it's time to think about how you can plug your home into a renewable energy solution to take control of your energy future.
BELO SOLAR POWER provides turnkey renewable solutions that put you in control. From financing to installation, we can help you navigate your way to an energy-efficient home.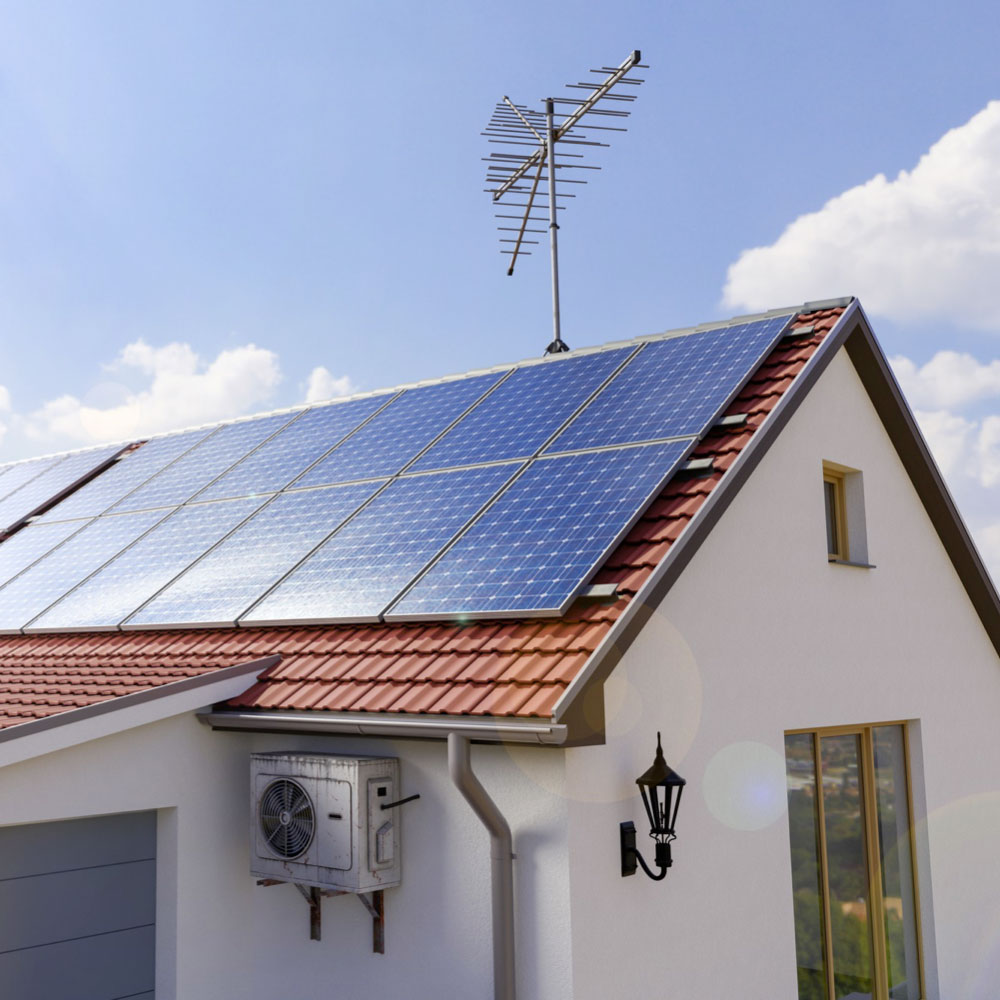 Working with homeowners and landlords on renewable energy, battery storage and electric vehicle charging.
As the European Union as a whole looks to a net-zero future, controlling energy supply must be a priority for landlords and letting agents. By installing solar photovoltaics, battery storage, electric vehicle charging and other renewable sources, you will not only be greener, but you will also significantly optimise your energy costs.
Our team of experts at BELO SOLAR POWER has years of experience advising residential clients on the best renewable solutions. We'll be with you every step of the way, from planning to installation and aftercare.
It provides top-notch advice with comprehensive solutions that deliver long-term financial benefits. As part of our service, we will guide you and make the whole process as easy as possible.
We use premium components to provide you with the best on the market.
Ask for a turnkey photovoltaic implementation free of charge and without obligation