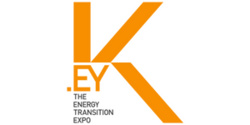 K.EY 2023, Rimini Expo Centre, Italy
We will competently install
and get your photovoltaic power plant up and running
We will prepare a professional review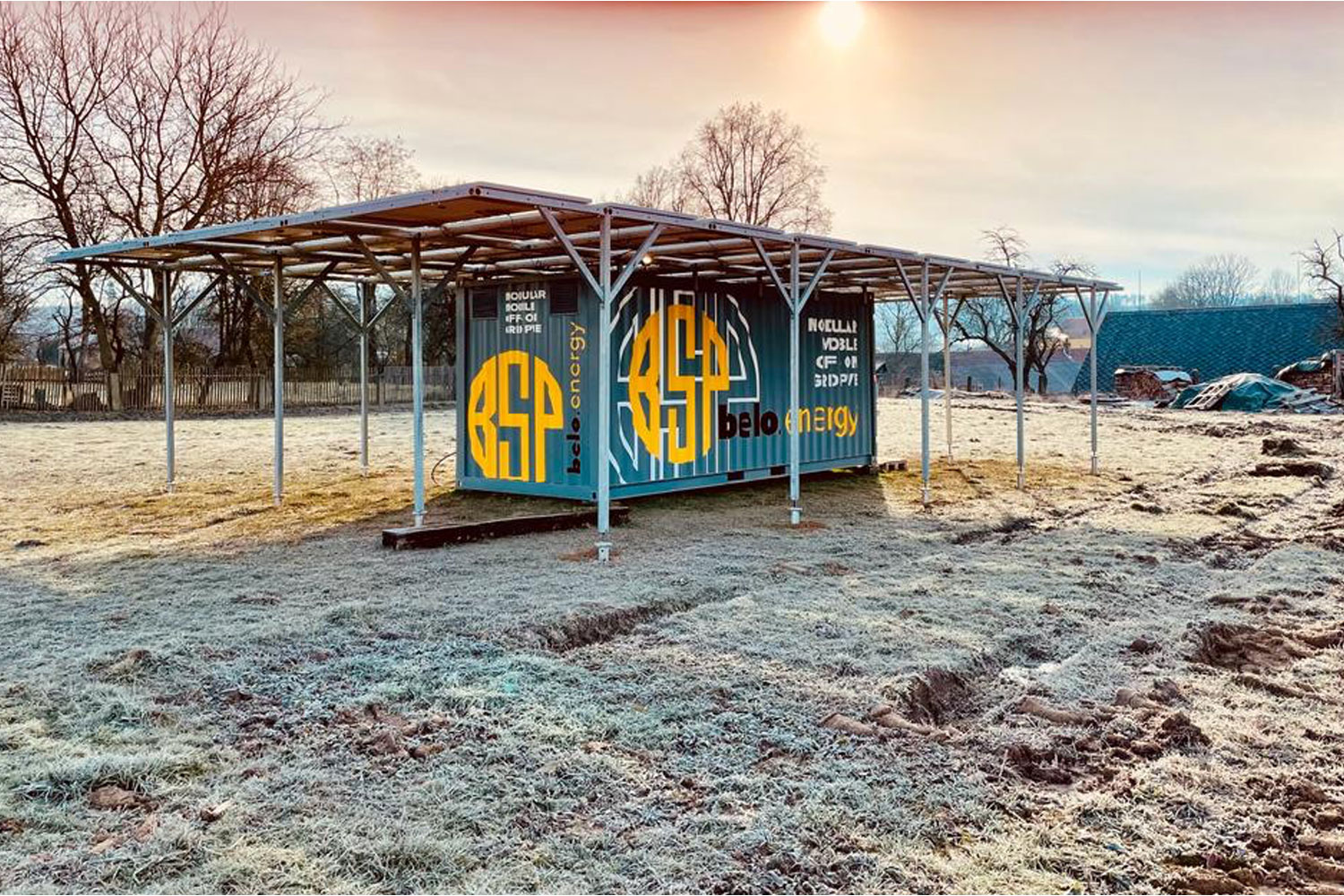 Mobile PV power plants
Solutions not only for extreme situations. Get clean, reliable and affordable energy anywhere.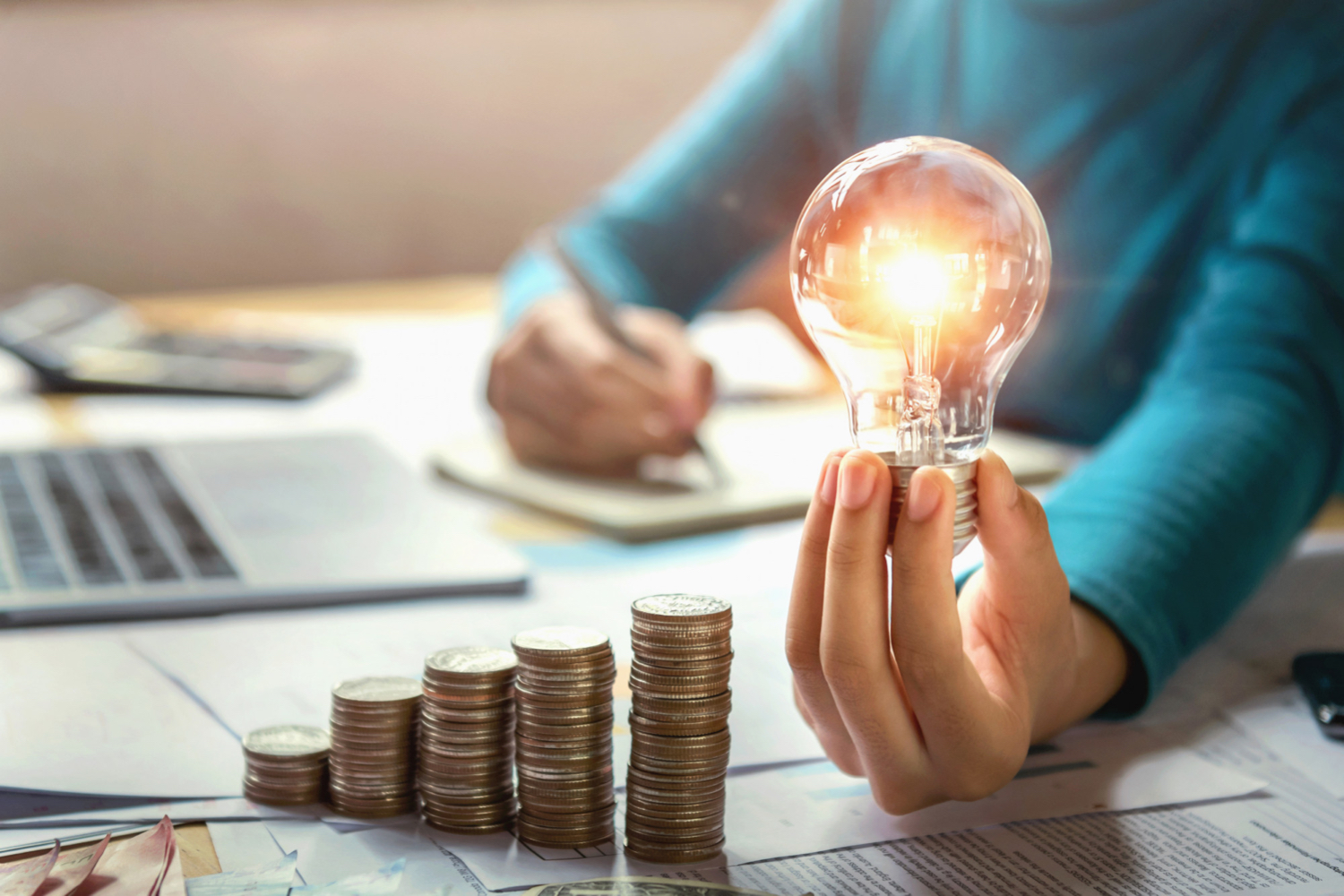 Funding
We also offer you the possibility of advantageous financing on installments + securing a subsidy from the state.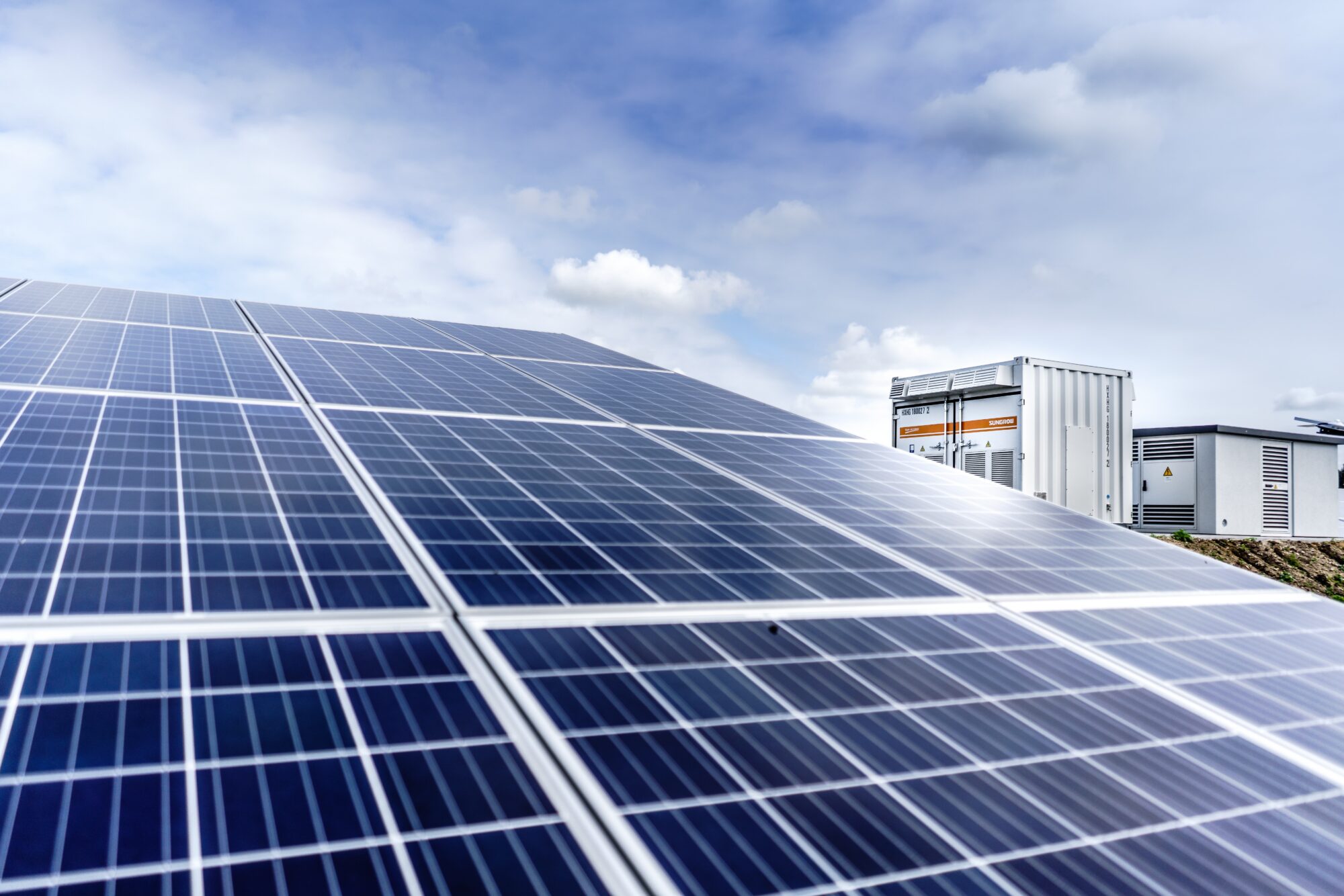 Complete solution
We offer comprehensive implementation of photovoltaic power plants for households and companies. We will design the photovoltaic system, prepare the project and arrange the subsidy.
We deliver and install everything competently. We will commission it and at the end we will prepare a professional inspection.
We use premium components to provide you with the best on the market.