Modular and mobile off-on grid PV power plants BELO SOLAR POWER ®
SOLUTIONS FOR MORETHAN JUST EXTREME SITUATIONS
Get clean, reliable and affordable
energy anywhere
Welcome to the fully modular future of PVE systems and BESS solutions. Our modularly mobile OFF-ON GRID containerised power plants are highly configurable with the ability to continuously adjust solar, battery and inverter capacity in order to optimally serve your energy needs from 19,62 kWp to 1 MWp and beyond.
In-house production of specially adapted containers in the EU.
In-house production of a specially adapted modular structure in the EU.
MODULAR
MOBILE PV POWER PLANTS
flexible and portable energy source solution in a 20ft ISO certified container = worldwide transportability
easy to transport
simple and quick assembly and disassembly
ready to use after installation
quick and easy start-up
maintenance-free operation
backup and reserve power supply, e.g., during total or partial blackouts
produces no harmful emissions
environmentally friendly energy source
no environment burden
independence from the power grid
fast source of energy recovery
saves its owners money and improves their quality of life
High efficiency and performance even in low light conditions.
Many applications:
for the smooth operation of commercial and non-commercial businesses
during and after war
during and after a natural disaster
during humanitarian aid
during the spontaneous migration of people
for "smooth" operation in field hospitals
in remote places without electricity (farms, fields, deserts, meadows, mountains, etc.)
use as support for security forces and fire brigades
on construction sites
thanks to their versatility they have many other countless possible areas of application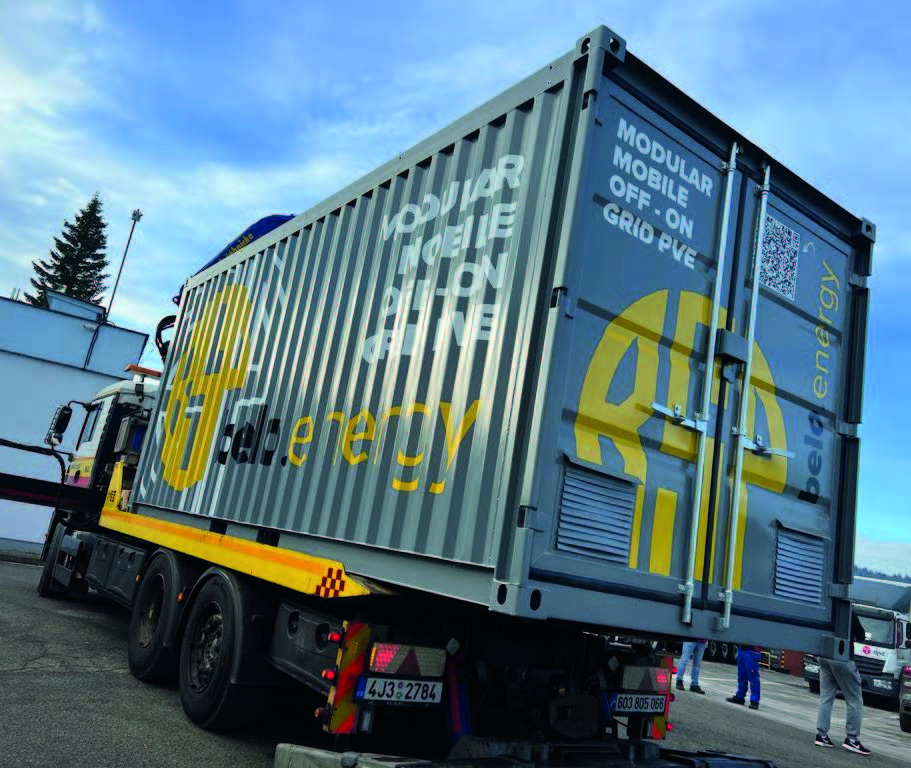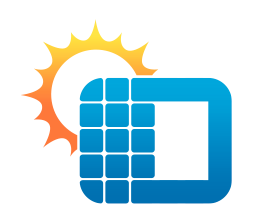 Monocrystalline solar panel with advanced Half-Cut technology.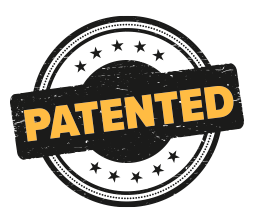 The design solution is patented and is the intellectual property of BELO SOLAR POWER® – it is protected within the European Union by Certificate No. 15005767. 15005767.
BELO SOLAR POWER ® MODULAR AND MOBILE OFF-ON GRID PV POWER PLANT VARIANTS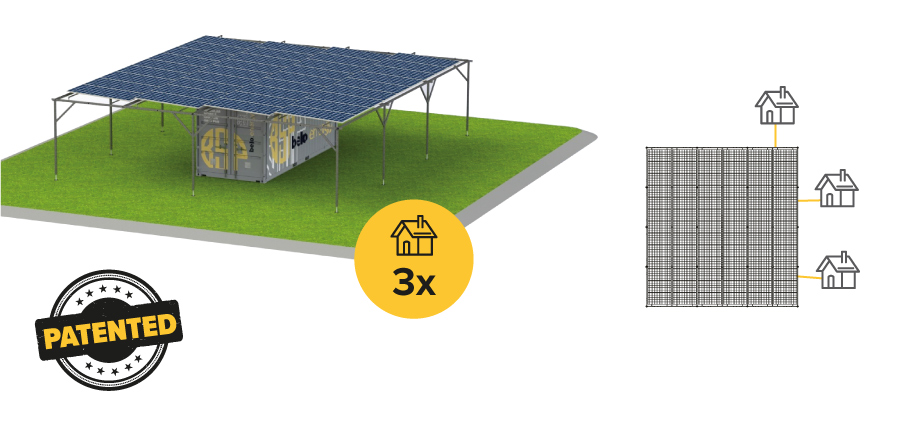 Photovoltaic power plant MMPP 1
with an installed capacity of 19.62 kWp
MMPP1 comfortably serves up to 3 houses with an annual consumption of 6.54 MWh*
Power plant dimensions: (11.71 x 10.02 x 2.91 m)
Installation area: 117 m2
Battery capacity: 46.2 kWh
Photovoltaic power plant MMPP 2
with an installed capacity of 42,5 kWp
MMPP2 comfortably serves up to 8 houses with an annual consumption of 5.31 MWh*
Power plant dimensions: (15,55 x 14,88 x 2,91 m)
Installation area: 231 m2
Battery capacity: 123.2 kWh

Photovoltaic power plant with an installed capacity of 83 kWp
MMPP3 comfortably serves up to 16 houses with an annual consumption of 5.31 MWh*
Power plant dimensions: (15,55 x 29,46 x 2,91 m)
Installation area: 458 m2
Battery capacity: 246.4 kWh

Photovoltaic power plant with an installed capacity of 127.5 kWp
MMPP4 comfortably serves up to 24 houses with an annual consumption of 5.31 MWh*
Power plant dimensions: (15,55 x 44,04 x 2,91 m)
Installation area: 685 m2
Battery capacity: 369.6 kWh
* This value is approximate and based on average values measured in Central Europe, specifically in the Czech Republic. Its variance is mainly due to the geographical location of the mobile power plant, panel inclination and orientation, site altitude and the number of sunny days in a given year.
WITH THE MODULAR AND MOBILE OFF-ON GRID PV POWER PLANT BELO SOLAR POWER® YOU WILL GET
SELF-SUFFICIENCY, ENERGY SECURITY AND SAFETY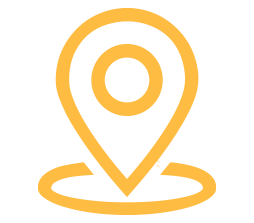 Energy anywhere
The modular mobile OFF-ON GRID PV Power Plant can be placed in remote locations, but also directly next to your home or business premises thanks to its versatility!
Robust design
Robust, safe and secure containers and modular structures withstand the harshest weather conditions for a long time.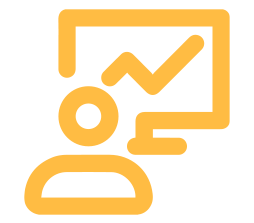 Remote monitoring
The online monitoring software allows you to view, generate reports, notify of possible maintenance and diagnose the overall system functionality from anywhere and at any time.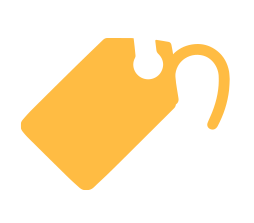 Cost-efficient
Generates its own energy source = long-term consistent savings on electricity costs.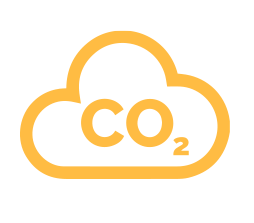 Decarbonisation
Significant reduction of carbon footprint (up to 95% compared to traditional power generation) = Environmentally friendly solution without harmful emissions.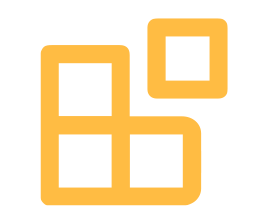 Easy expansion of capacity
Thanks to the intelligent modular system, we can easily increase the capacity of renewable energy production.
The installation area on which the MMPP power plant is mounted can even be slightly uneven – our sophisticated adaptable design solution can cope with this situation.
Frequently Asked Questions about MMPP Modular-Mobile Photovoltaic Power Plants
What is the power output of MMPP plants?
The MMPP output of MMPP1 is 19.62 kWp and MMPP2 is 42.5 kWp, with the possibility of modular expansion up to 1 MWp.
Dimensions and weight of MMMPP2 plant in transport condition?
Outer dimension: 6 058 x 2 438 x 2 591 mm
Internal dimensions: 5 898 x 2 344 x 2 376 mm
Weight: 7 500 kg
Are batteries for the accumulation of electricity part of MMPP power plants? energy?
Yes they range from 15.4 to 123.2 kWh depending on the client's requirement. However, the battery storage can still be expanded by using an external battery storage container.
Can it be easily transported to different places?
Yes, MMPPs can be moved very easily to all sorts of places on earth: by car, by plane, by train, by boat.
How long does it take to set up and start generating electricity?
All the components are already installed at the factory except for the outdoor structure and the solar panels, which have to be installed on the site where the MMPP will be located. For MMPP2 (42.5kWp), the installation of the structure and solar panels takes approximately
20 h in 3-4 people.
What is the warranty on the individual components/parts of the plant?
– 30 years for welds on internal and external structures
– 25 years on the performance of photovoltaic panels that does not drop by more than 20%
– 15 years on mechanical parts of photovoltaic panels
– 5-10 years battery life
– 5 years on inverters and controllers
– 2 years for other parts of the MMPP plant
What are the costs of purchasing and operating the plant?
The cost of the MMPP plant varies depending on the client's requirements.
What kind of maintenance and support is required?
Regular Firmware updates for technology that can be done online – remote access.
We recommend cleaning the solar panels 1-2 times a year to remove dust. Perform a visual check 1 time per month to check the solar panels for any dirt or damage. Regular inspection of electrical parts 1 x every 3 years in the Czech Republic. in other countries it is individual, we recommend that each investor check the regulation.
Can an MMPP plant be connected by an off-grid or on-grid system?
Both options are possible.
How many phases does the MMPP system offer?
Standard 3-phase system. At the client's request, we design and manufacture MMPP with 1-phase.
What is the environmental impact of the plant?
Minimal: produces no harmful emissions.
What is the warranty and return policy?
The warranty is described above. Returns are not possible as MMPPs are made to order.
Can it be customised to suit specific requirements?
Yes. The client fills in a questionnaire, which includes, among other things: the installation location, the lowest and highest annual temperature, rainfall, wind, etc. Based on the information from the customer, we will propose the most optimal possible solution.
What is the typical return on investment?
The return on investment varies depending on the plant's equipment and the location and country of location. However, many investors nowadays do not consider return on investment as a decisive factor, preferring to be self-sufficient in times of black-outs or the need to supply power in places where the electricity supply is impossible, interrupted or damaged.
How user-friendly is the system and how easy is it to monitor and control?
The user system is user-friendly and can be monitored online. In the event of an unexpected problem, 99% of the problem is solved online with remote access.
What safety features does the MMPP plant have?
Standard equipment:
– Indoor and outdoor lighting
– Total stop – shutdown
– AC side, battery disconnector, solar field disconnector
– Surge protection
– Lightning protection
– Grounding of the entire power plant system
– Jablotron electronic security system against unwanted entry and fire protection
– Fire extinguisher
– first aid – first aid kit

In superior equipment:
– Camera system – on customer's request
– Control via IQ system – Loxone – total control over the entire device
How much electricity does it produce per year?
In Central Europe, a 42.5 kWp MMPP will produce approximately 40 MWh.
Is it possible to place an MMPP on slightly undulating terrain?
Yes. The MMPP can be placed on slightly undulating terrain +- 15 cm from the starting point 0. The individual columns of the structure are adaptable and can adjust to irregularities of up to 30 cm.
How about delivery time and payment terms?
The delivery time is usually around 6-8 weeks from the payment of the deposit of 80% of the price incl. VAT.
The rest 20% 10 working days before shipping.
Can MMPP be used in different countries with different voltage and frequency standards?
Yes. The components that are part of the plant are state-of-the-art and globally widespread.
What is the operating temperature of the MMPP plant?
Operating temperature range of solar panels:
-40 C to +85 C. Battery operating temperature range: -10 C to +60 C.
Are the solar panels protected from mechanical damage?
Yes, the panels are protected by 3-4 mm thick safety glass, which is similar in strength to a car windscreen. The panels supplied are certified durable, withstanding hail impacts up to the size of a ping pong ball.
Can I install the MMPP myself or do I need training?
BELO SOLAR POWER as a manufacturer provides transport and installation by trained personnel within the EU. Outside the EU, it is possible to install an MMPP plant yourself, but we recommend training from the manufacturer.
How many MMPP plants are you able to produce per month?
With the available components, our monthly production capacity is 16-20 MMPP plants with a capacity of 42.5 kWp.
Is it possible to connect a wind power plant or other backup source?
It's not standard, but yes it's possible. We can connect a diesel generator, an electric central station or a wind power plant with a generator. Special requirements are dealt with individually.
Contact us for a no-obligation consultation