Scalable and flexible battery storage that puts you in control of your energy future.
Our dependence on fossil fuels is decreasing year by year, but the European Union is many decades away from net zero. Although renewable energy generation is a top priority for energy providers, changing the infrastructure in 100 years' time will require significant financial investment. With investors still expecting a dividend, your energy bills will skyrocket in the coming years.
The only way to ensure your business controls its energy costs is to invest in your energy future – now. As your renewable energy professional, BELO SOLAR POWER will help you plan, implement and manage your commercial solar PV and energy storage system (ESS). Our team will ensure you maximise the energy you generate and store, reduce the amount of energy you buy from the grid and manage any surplus energy you sell back to the grid.
COMMERCIAL BATTERY STORAGE
BELO SOLAR POWER has been working with clients across a variety of sectors for many years. Our team of renewable experts has overseen projects that generate and store their own electricity to help you manage your carbon neutral future.
We provide turnkey commercial battery storage solutions with a dedicated project manager every step of the way. We'll assess your capabilities and tailor a solution that works for your business now and in the future.
The ability to store renewable energy is a game changer for businesses around the world. The evolution of commercial battery storage solutions allows organizations to control their energy now as they plan for the future.
Installing on-site battery storage solutions offers your business the ability to store and discharge electricity to meet demand, and potentially operate independently of the grid with backup power when demand is high.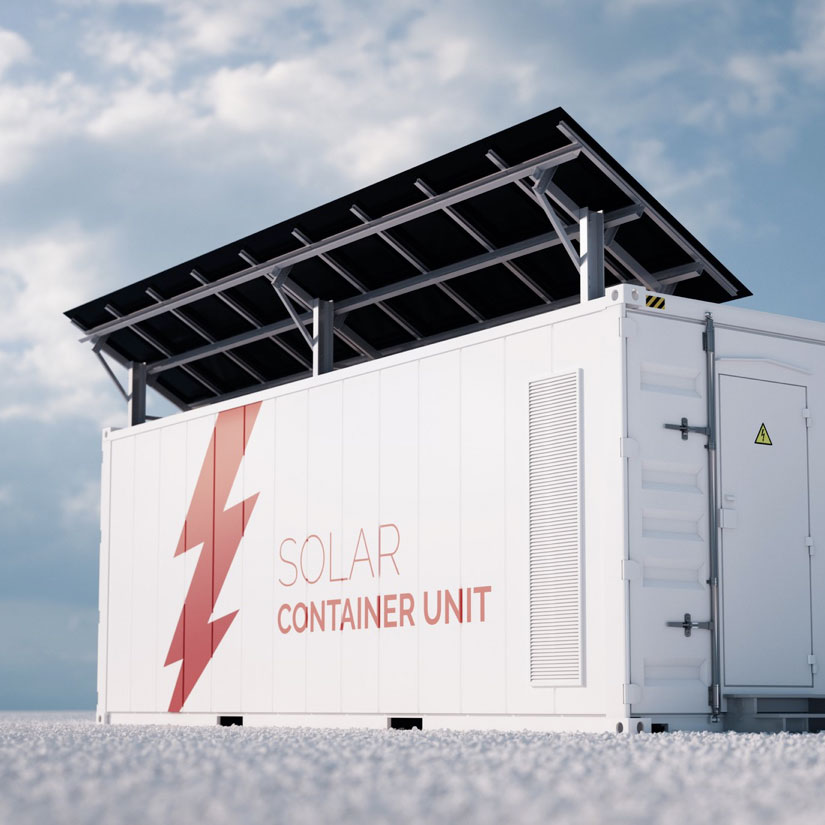 RESIDENTIAL BATTERY STORAGE
Before you consider installing solar PV, make sure you have thoroughly researched your energy storage options. Home energy storage will reduce your electricity consumption from the grid and lower your bills. If you are off the grid, this can help reduce your dependence on fossil fuels and provide backup power generation.
An energy storage system (ESS), commonly known as a solar battery, allows you to store electricity for future use when needed. For example, you can store the electricity generated by your solar panels during the day and use it at night.
CHARGERS FOR ELECTRIC CARS
MEPs have approved a proposal to ban the sale of new cars and light commercial vehicles with internal combustion engines from 2035. The proposal is part of a climate package that aims to significantly reduce greenhouse gas emissions by 2030 to achieve carbon neutrality by 2050. So it's time to start thinking about electric cars.
But as with electric cars, we are still in the early stages of charging them. However, BELO SOLAR POWER has a team of expert renewable energy advisors who can guide you through the available charger solutions for your electric vehicle.
ROOFTOP SOLAR PHOTOVOLTAICS
Whether it's a domestic or commercial installation, solar panels are one of the most flexible and cost-effective renewable solutions. If your business is pursuing a future net-zero solar PV, it will help remove uncertainty from the energy pricing market.
With a life cycle of more than 25 years, solar PV is not only cost-effective but also low-maintenance. When used in conjunction with battery storage systems, a business can truly imagine an energy-independent future.
GROUND-MOUNTED SOLAR PHOTOVOLTAICS
BELO SOLAT POWER provides unique turnkey renewable solutions including consulting, design and project management for ground-mounted solar photovoltaics. Our team will help you with planning, financing to sales, installation and commissioning.
Ground-mounted solar photovoltaics offer several advantages over other solar options, most notably producing utility-scale power and the potential for expansion if land and infrastructure allow. BELO SOLAT POWER has some of the leading consultants and renewable energy specialists to help you maximize the energy yield from any ground-mounted installation.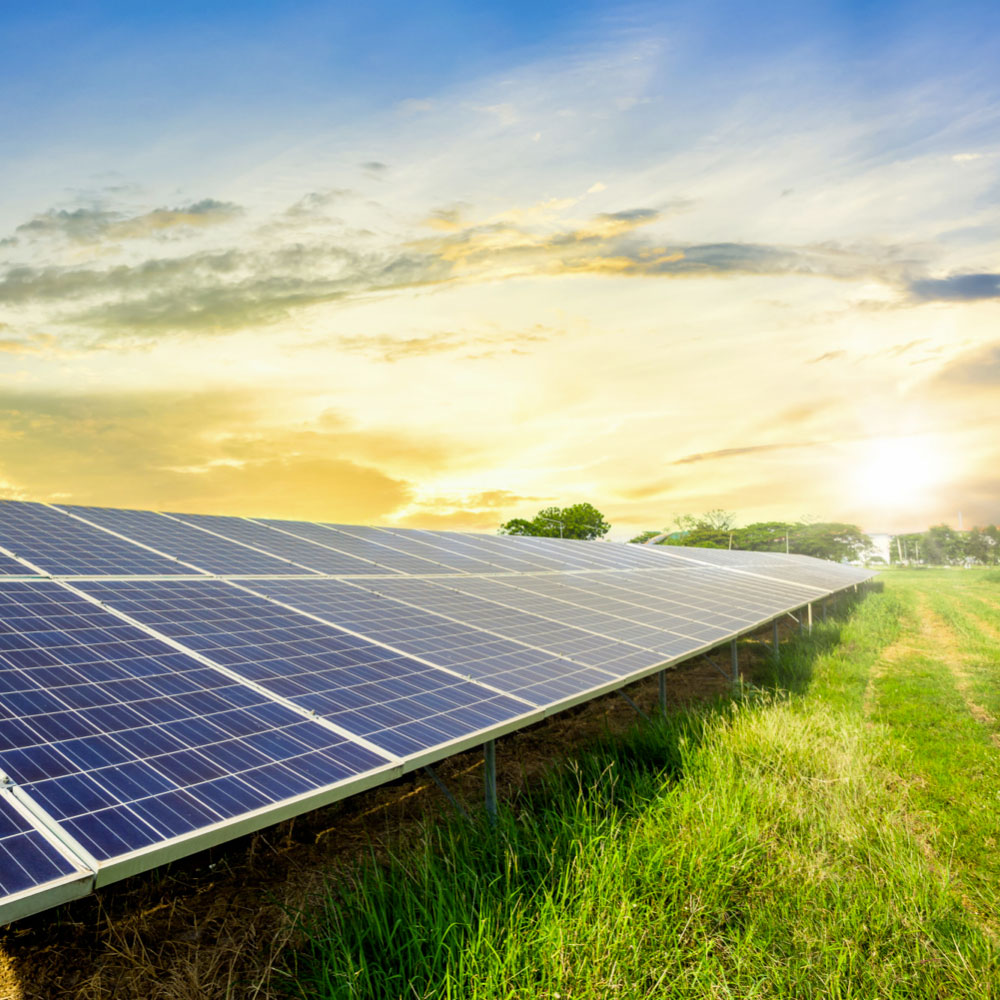 Ask for a turnkey photovoltaic implementation free of charge and without obligation