Partnering with BELO SOLAR POWER, turns your grid energy vision into a sustainable reality.
We manage utility-scale projects across the European Union with innovative, customer-focused planning and development.
The renewables sector in the European Union is in an exciting phase of growth, let's enjoy it and together create a meaningful and workable zero carbon future.
Technology
Renewable technologies are constantly evolving as research and development brings new solutions to the market. Residential solutions include rooftop solar photovoltaics, battery storage and electric vehicle chargers.
Combined with ground source or air source heat pumps, you can be on your way to energy independence that saves you money.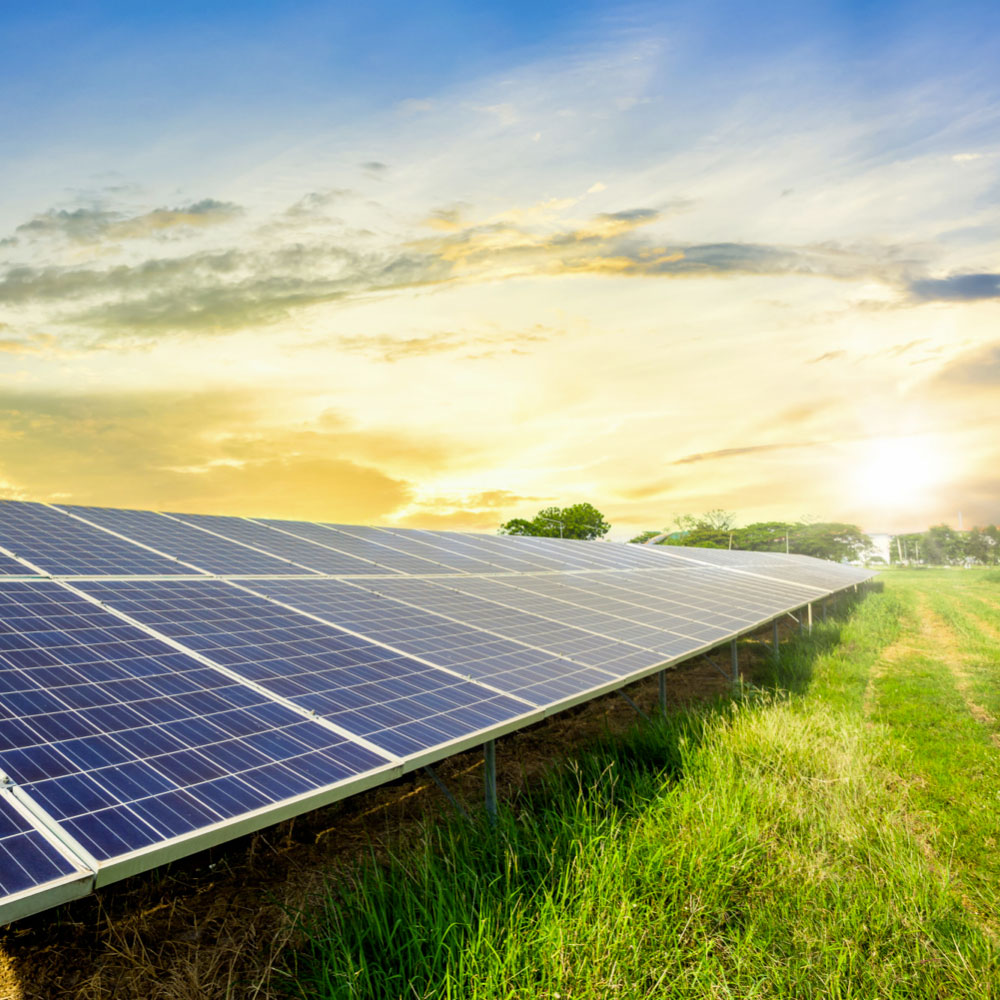 Ask for a turnkey photovoltaic implementation free of charge and without obligation